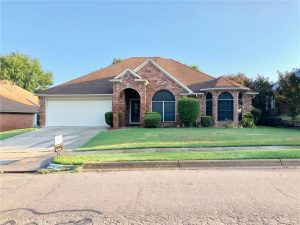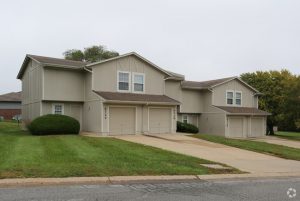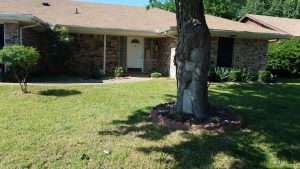 Occupied
4 Bed-2 Bath- 2 Car Garage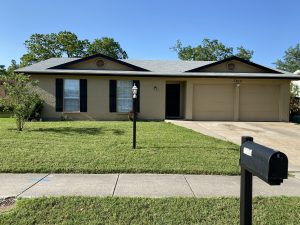 Coming Soon
4 bed / Office Or 5 bed
3 Bath – 2 Car Garage
Are You Looking To Rent ?
We Might Have The Home You Are Looking.. Or We May Know Of One Coming Available Soon,.
We are proud to say most of our homes stay occupied by the same family for long period of time.
We strongly believe in renting our homes to people who has pride of ownership and will maintain their home,
We do our very best to provide quality , functional. Clean homes to meet you & your family's needs,,
If you are in the market, and need to move to the area,
Please click the button below.,,
Some of Our Current homes available:
When you're looking for a new home, it can seem like there are a world of opportunities – too many to choose from!
But they may not meet your requirements, location , convenience, easy access to work & good schools etc.
These listings above cover some properties that are available.